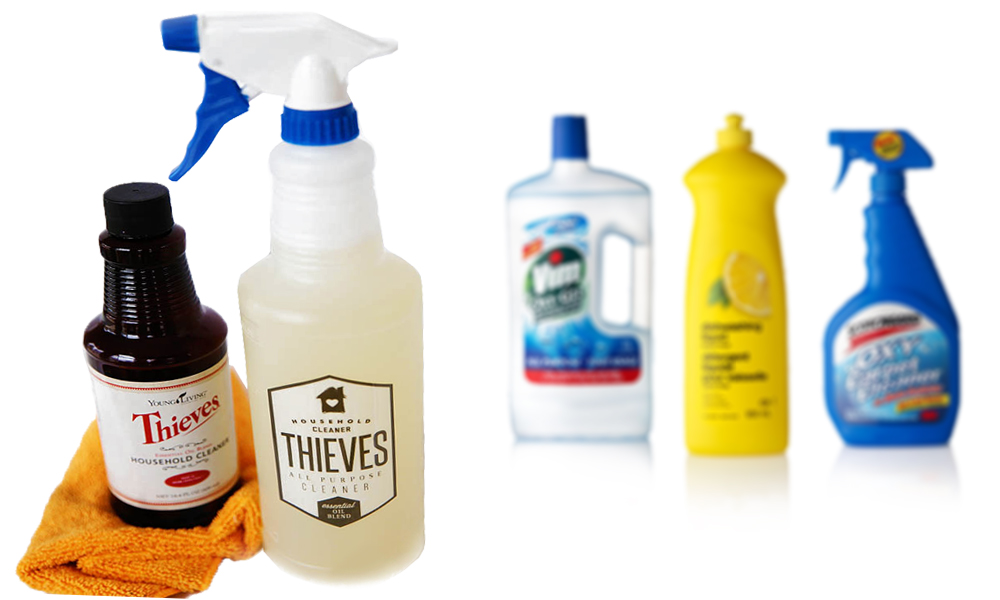 Custom Sticker Printing - Durable and Attractive Household Cleaning Sticker
Size : diameter 3cm
Material Type : adhesive paper/ Vinyl
Shape : roundn
Package : adhesive paper
Printing Color : Flexographic
Top Coat : glosy varnishing
Description
Get done your best household labels. The durability to last through constant handling and the exceptional look to engage your customer.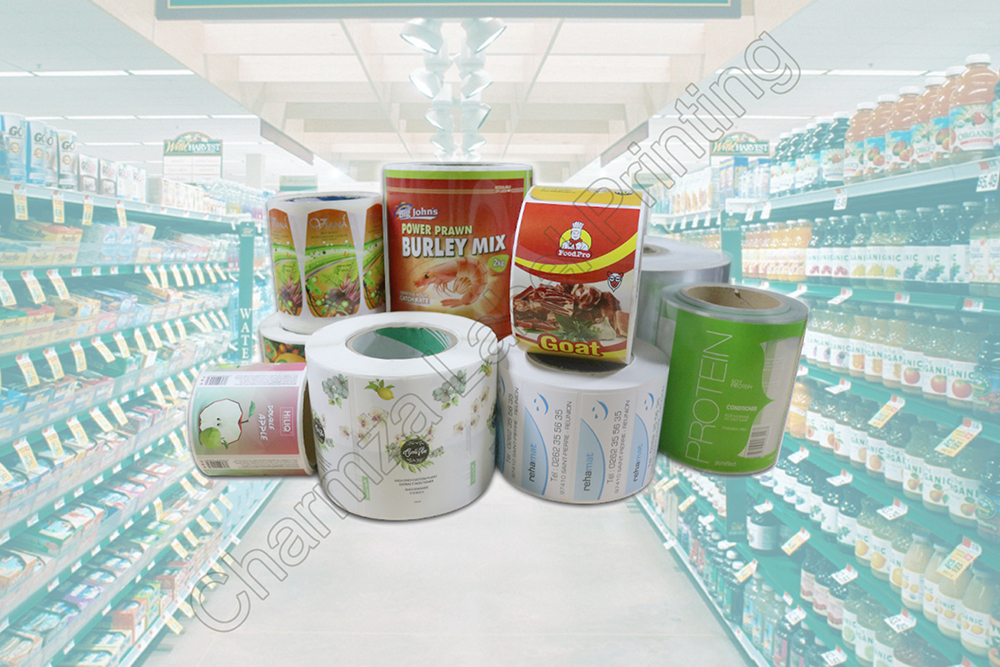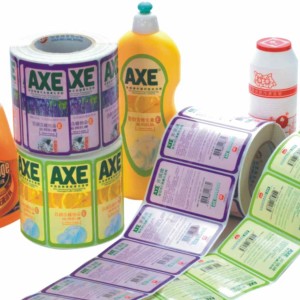 Household labels are widely used and is a necessary part of our daily life.The household labels must be emotionally appealing at shelf level to make it into the shopping cart and customers' home.Products will go through heavy use and excessive handing and the label will come in contact with the package contents which may contain corrosive elements. Label must show much important information, such as instructions for use, cautions and the first aid directions ect.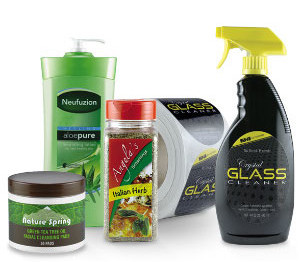 Household labels are more important now than ever due to public concern over the effects of various chemical substances on the environment and consumers' health. Household labels information have provided a list of some things you should know about government regulations and labeling requirements that can better protect your customers and avoid confusion.
Household Label Custom For More Markets
Item Name

Custom Household Labels Printing

Material

Adhesive paper material

Adhesive paper; adhesive glossy paper; adhesive brown kraft paper; adhesive fluorescence paper, adhesive direct thermal paper

Adhesive white vinyl material

Adhesive white PVC, adhesive white PE, adhesive white PET, adhesive synthesis paper, adhesive pearliscent film

Adhesive transparent vinyl material

Adhesive transparent PVC; adhesive transparent PE; adhesive transparent BOPP; adhesive transparent PET

Printing Color

CMYK/ Full color; PMS Color

Surface Finishing

Glossy/Matte varnishing, Lamination, etc

Size

Customized

Artwork Format

Adobe Illustrator/PDF/Coreldraw/high dpi JPG(over 300dpi)

Package

On roll, sheet or individual sheet (according to your request)

Normal Order Process

Custom Order Food Label:

1. Inquiry&Quote

2. Proforma invoice confirmation

3. Artwork Approval

4. Payment confirmation

5. Pictures for approval after printing

6. Shipment

7. Getting after sale service from us